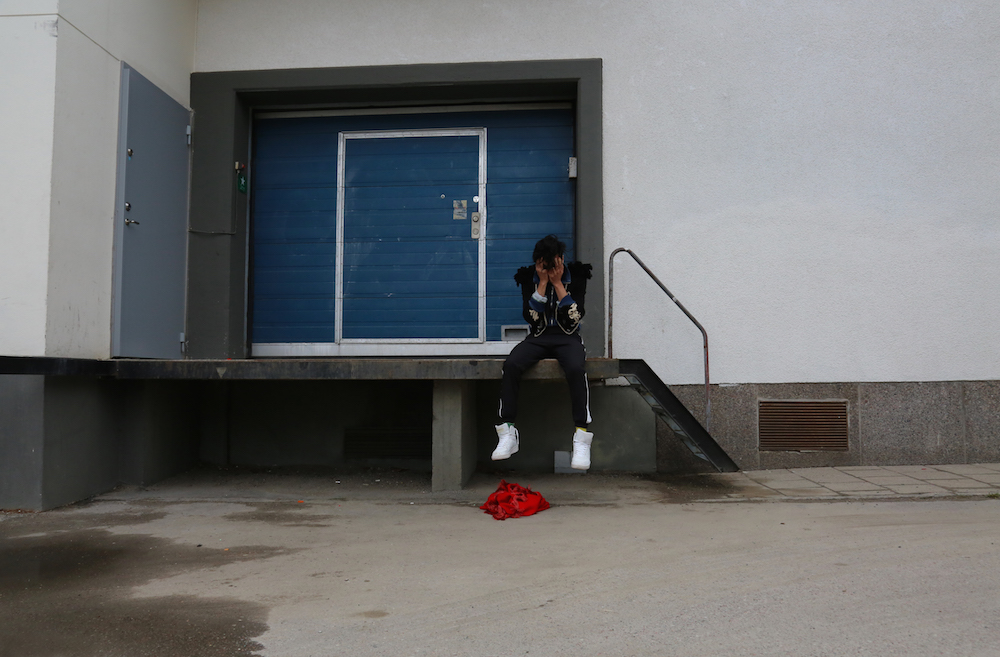 September 1, 2017
Ticket release DESPERADO
Tickets are now available to
Desperado
The performance, that is coproduced by
Turteatern
, in collaboration with
MDT
will have its première the 10th of November 2017 in Stockholm.
Read more…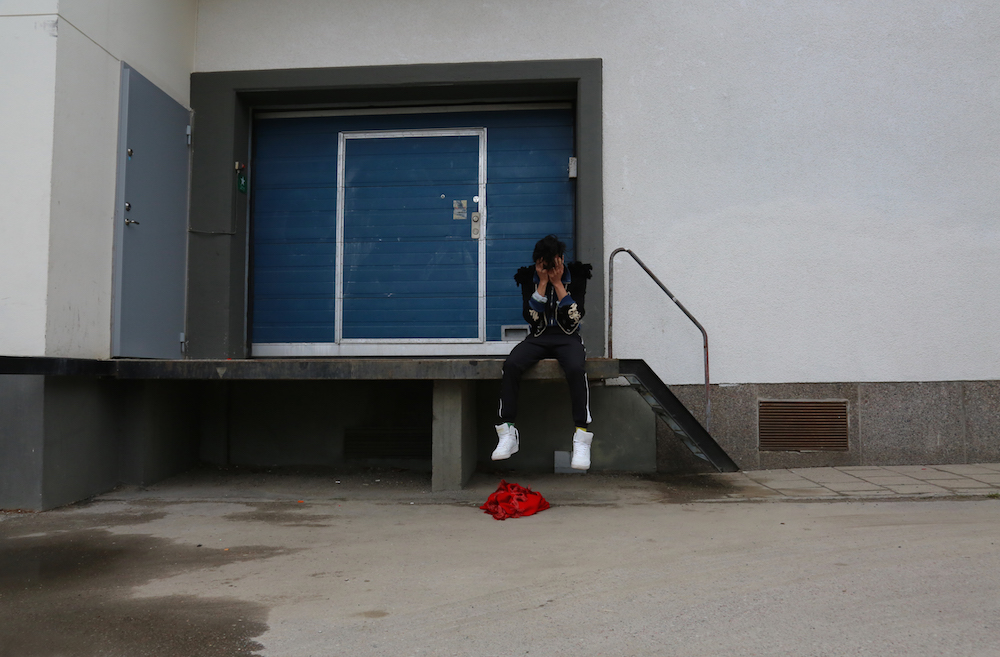 June 20, 2017
Première: DESPERADO
In November Poste Restante's upcoming performance piece DESPERADO will have its première. The performance, which touch upon devotion, resistance and hurt feelings, is coproduced by
Turteatern
, in collaboration with
MDT
, and will be performed in Stockholm.
Read more…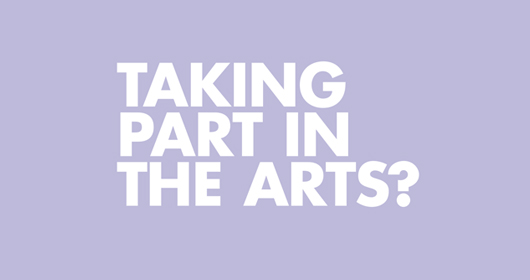 May 5, 2017
TAKING PART IN THE ARTS?
In the end of May, Linn Hilda Lamberg will participate as one of the case-presenters at
TAKING PART IN THE ARTS? A Conference on Participatory (Choreographic) Art Projects
, hosted by Dansehallerne in Copenhagen.
Read more…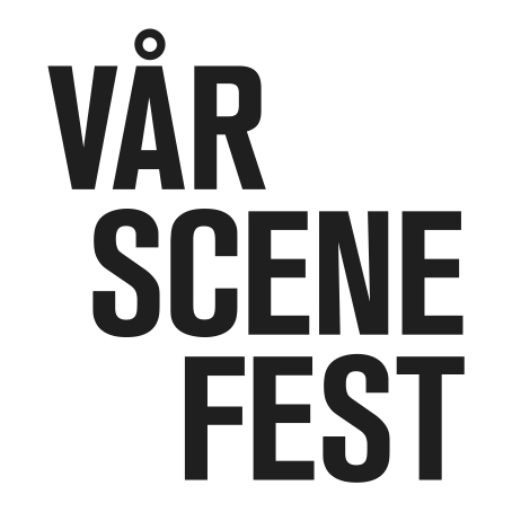 April 10, 2017
Poste Restante at Vårscenefest in Tromsø
In late April, Poste Restante will participate with
Agency for De-development
, an discursive and performative gathering curated by Jussi Koitela, at
Vårscenefest
in Tromsø.
Read more…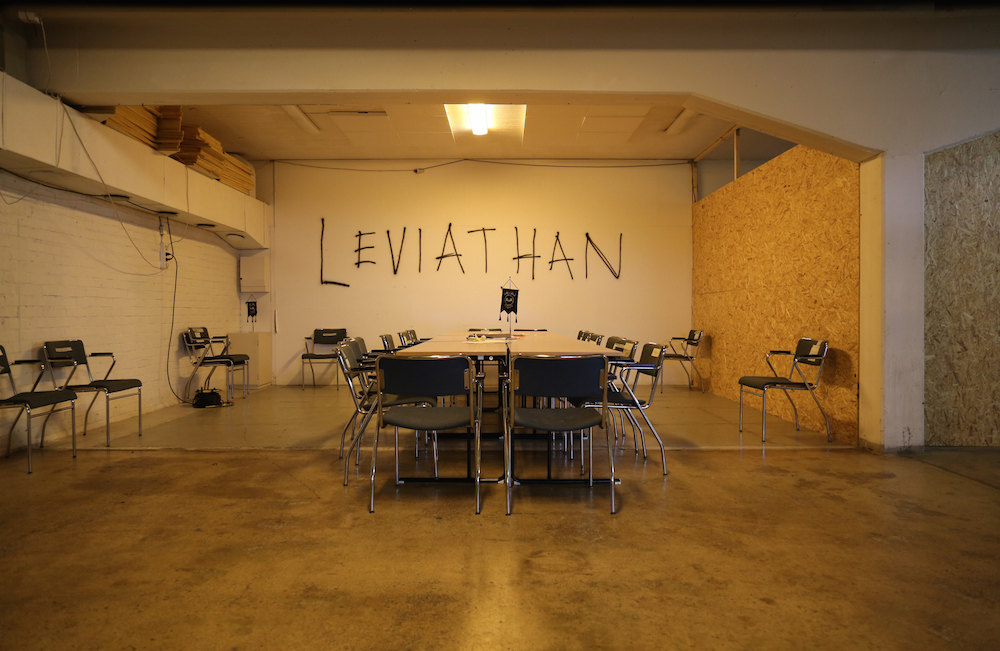 October 26, 2016
The Leviathan Camaraderie documentation
The documentation of
the Leviathan Camaraderie
performed in Malmö is now to be found on the website. To see the pictures, taken by photographer Patriez van der Wens, click on "Malmö" on The Leviathan Camaraderie in the menu "Productions" to the left, or
follow this link
.
Show older news